Home
BEAUTY &
Style

INTERNATIONAL BEAUTY INDUSTRY EXHIBITION 2019

At Hungary's greatest beauty industry event in 2018, the manufacturers and distributors of the industry presentwed their cosmetics, hairdressing, nail care innovations and top products across 5,000 sqm.
Based on the experiences of the previous year, alongside the exhibition's main professional partner, the Handicraft Department of the Budapest Chamber of Commerce and Industry (BKIK), we will be staging another international-class event at Hungary's premier event center, Hwungexpo.
Apart from serving as the definitive platform and annual meeting place of Hungarian beauty industry professionals, we strive to make the BEAUTY & Style Exhibition an internationally recognized brand within 2-3 years.
Let's create Central Eastern Europe's biggest beauty industry event together!
For professional visitors we provide free entry for the exhibition! Professional registration HERE!
What can you expect to see at the exhibition?
Impressive surroundings, an international quality event, over 5,000 sqm of exhibitor space with five event locations (main stage, two competition arenas, separate lecture halls)
Thousands of professional and general audience visitors at the same place, specific target groups
An exceptionally rich range of events: The 61st National Hairdresser and Cosmetic Championship, nail and beauty competitions, professional lectures, workshops, on-stage demonstrations on the latest beauty industry trends
We've developed a close cooperation with the Budapest Chamber of Commerce and Industry in implementing the professional events
Robust marketing campaign and communication and a more pronounced social media presence
Cooperation with renowned professional influencers
OUR INFLUENCERS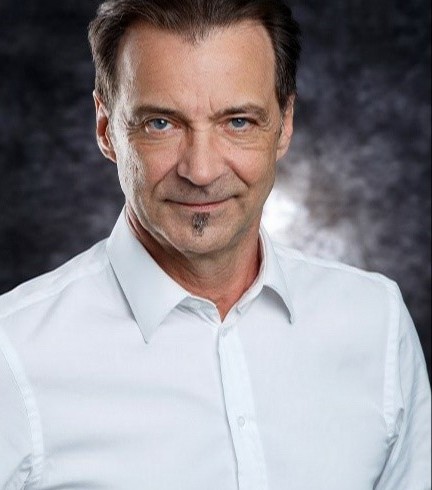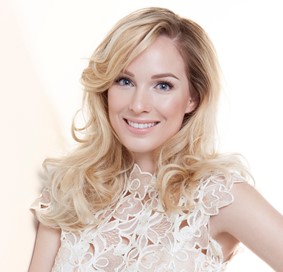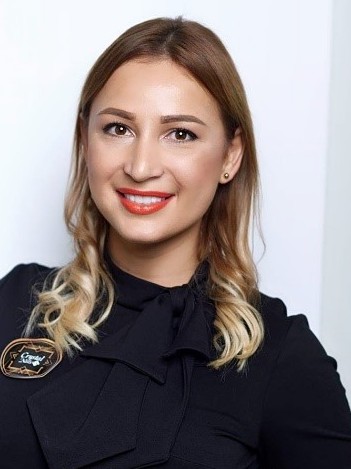 László Hajas master hair stylist
Bettina Pohorelli, makeup artist
Ágnes Sebestyén, artificial nail technician, international nail art instructor
---
The I. BEAUTY & Style International Beauty Industry Professional Fair closed successfully!
Beauty & Style is an event which makes up for a great absence, focusing on professionalism. Our goal is to introduce the new trends for both professionals and end-users, presenting novelties and innovative solutions in beauty care, as well as to inform visitors on the benefits of professional services through lectures and workshops.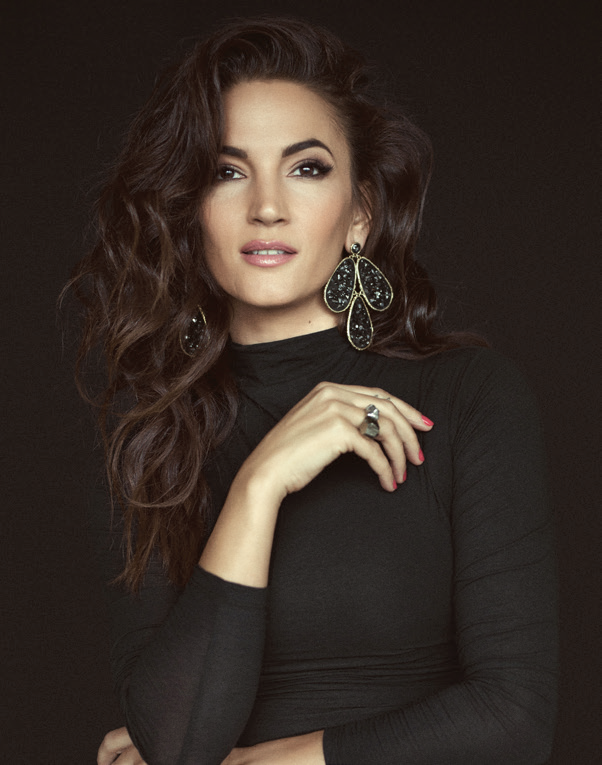 THE EXHIBITION'S AMBASSADOR: ZITA DEBRECZENI
"I was pleased when I was approached to be the ambassador of the Beauty & Style exhibition. Nowadays we are flooded with so much information that it's hard to keep up with all the novelties of the beauty industry, so when an exhibition is established in order to collect all of this into a professional showcase, it's a great help both for professionals and the general public. I also like to turn to experts who can give personalized advice and ideas in the subject of makeup and haircuts and help me select the cosmetic products and treatments which are the most effective for me."